Campbell Army Airfield is a military airport at Fort Campbell, which is located near Hopkinsville, a city in Christian County,Kentucky, United States. Previously Campbell Air Force Base, a U.S. Air Force installation from 1947 to 1959, this U.S. Army airfield has two asphalt paved runways: 5/23 is 11,826 by 200 feet (3,605 x 61 m) and 18/36 is 4,500 by 150 feet (1,372 x 46 m). The airfield currently houses UH-60, CH-47, AH-64, and OH-58 helicopters of the 101st Combat Aviation Brigade and MH-60, MH-47, and MH-6 helicopters of the 160th SOAR. It was also home to elements of the 159th Combat Aviation Brigade before it was decommissioned. Before 2004, all the 101st Airborne Division's Chinooks were in 7th Battalion, 101st Aviation Regiment, and the specialized hangar for those aircraft was built on CAAF. With the division of those aircraft between the two brigades, a Chinook hangar does not yet exist on the 159th's new home on Saber Army Heliport at the opposite end of post.
—-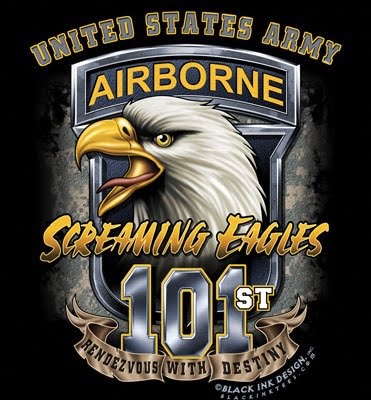 Facebook Forum/Pages
—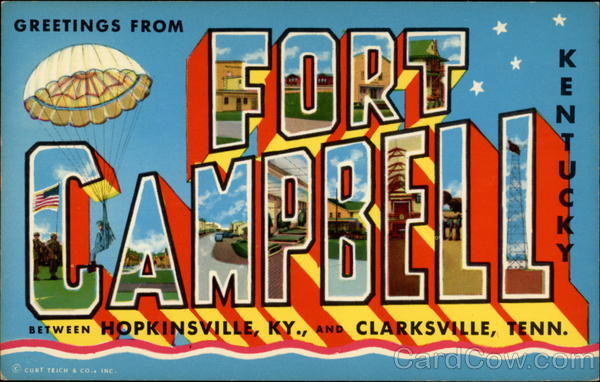 Space A Information/Data eGram
Base Ops: 1-270-798-7146/7147
As of 31 Jan 15 if you want their schedule, you must do it in person
Ft. Campbell Space A Data eGram (some good information)
NOTE:  To view this Data eGram you need to join our free forum.  Join here: Ft. Campbell Facebook Space A Forum
—-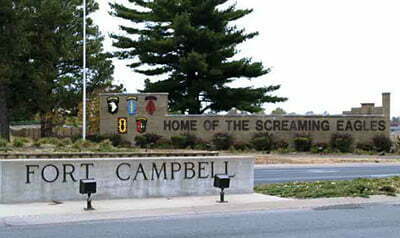 Lodging
(http://www.fortcampbellmwr.com/Lodging/)
Richardson/Turner Lodging
Building 82
Texas Avenue
Fort Campbell, KY 42223
USA
Reservations: (270) 439-2229 or (931) 431-4496
Fax: (270) 439-7758 or (270) 798-0602
E-Mail Reservations: mary.horner@mwr.campbell.army.mil
Website Address: www.fortcampbellmwr.com
 

—
Military Installations – Temporary Housing
Military Living – Kentucky Temporary Military Lodging
—-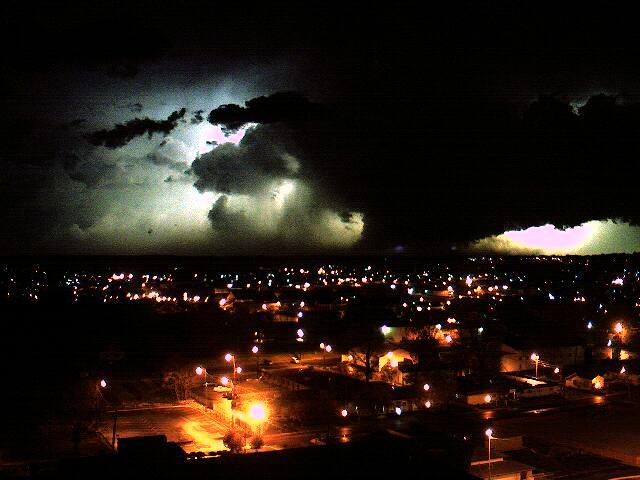 Restaurants
Retirees are authorized to eat in the chow halls on base.
—-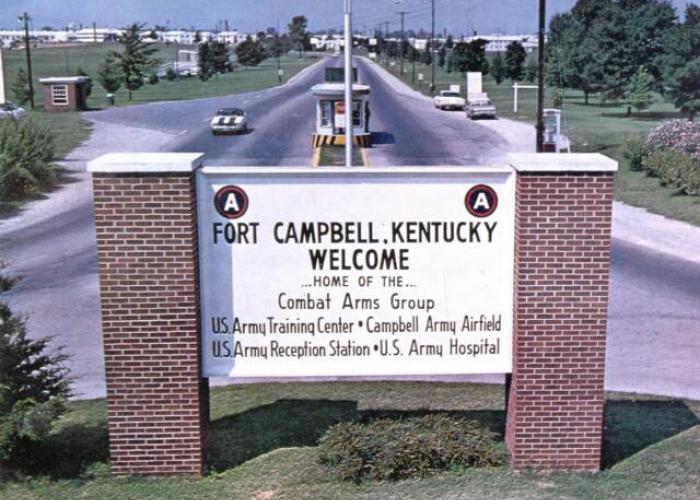 Attractions/Things to Do
Military.com Resources – Kentucky Museum Guide
City of Hopkinsville – Arts and Culture
—-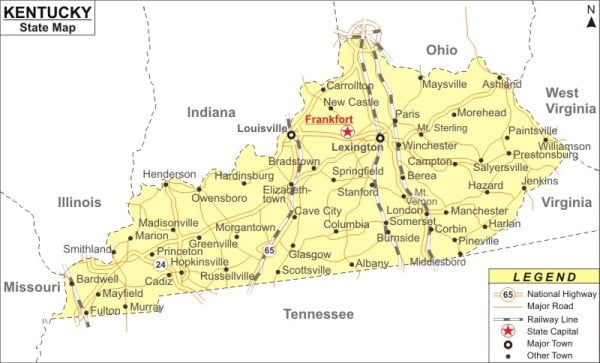 Transportation
FYI for anyone arriving after closing hours, Hertz will leave a car at the terminal for you.

  Keys with terminal personnel!
—-
Maps, Guides and Base Facilities
MyBaseGuide – Personal Services
Military Installations – Directions
—-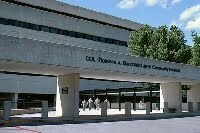 Medical and Dental 
Yellow Pages – Hospitals and Medical Centers
Military.com Base Guide – Health Care
US News Health – Best Area Hospitals
US Hospital Finder – Hopkinsville KY
DexKnows – Health Care Centers/Hospitals
Military Installations – Health Care/Special Needs
Military Installations – Health Care
—-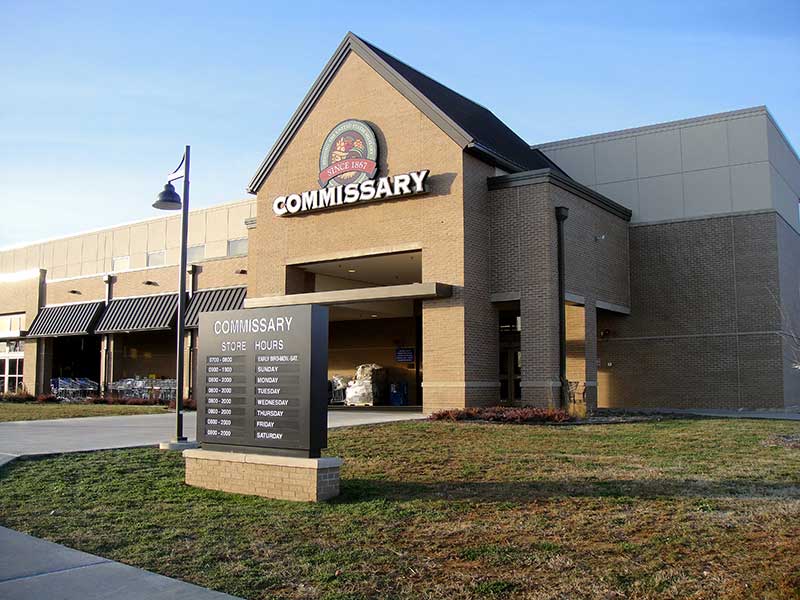 Phone Numbers
Military.com Base Guide – Base Directory
DoD Housing Network – Base Directory
Military Installations – Installation Contacts
Ft. Campbell Official Website Phone Directory (good site)
Fort Campbell Telephone Directory (pdf)
About Careers – Main Phone Numbers
—-

Government/Military Organizations/Retiree Activities
Military.com Base Guide – Vets and Retirees 
DoD Housing Network – Veteran Support
Military.com Base Guide – Retirement Services
Military Officers Association of America (MOAA)
—-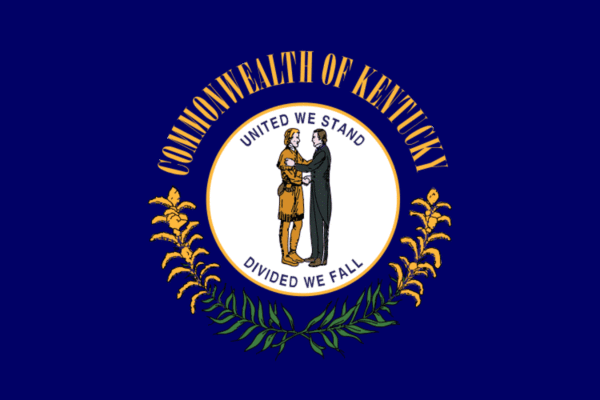 Other Excellent Links
Military Installations – Installation Overview
Military Installations – Fast Facts
Military Installations – Emergency Assistance
 Military Only Travel – Worthy Websites