Official Approval is Required to Visit
Kwajalein Atoll is part of the Republic of the Marshall Islands (RMI). The southernmost and largest island in the atoll is named Kwajalein Island, which its majority English-speaking residents (about 1000 mostly U.S. civilian personnel) often called by the shortened name, Kwaj. 13,500 Marshall Islanders live on the rest of the atoll, mostly on Ebeye Island. The total land area of the atoll amounts to just over 6 square miles (16 km2).  The atoll lies in the Ralik Chain, 2,100 nautical miles (3900 km) southwest of Honolulu, Hawaii, at 8°43′N 167°44′E.  Since the entire Kwajalein Island is a military base, non-military passengers on commercial flights are transported to and from the neighboring island of Ebeye.  The area is about 1.2 square miles (3.1 km2). It is 2.5 miles (4.0 km) long and averages about 800 yards (730 m) wide. Kwajalein Island's population is about 1,000, mostly Americans with a small number of Marshall Islanders and other nationalities, all of whom require express permission from the U.S. Army to live there.  
—-
Facebook Forum/Facebook Pages
Unofficial Bucholz AAF Facebook
Kwajalein Atoll U.S. Army Garrison
—-
Space A Information/
DATA eGram
(Join out free group to view the Data eGram): Buckolz AAF Space A Forum
Air Access and Transport Services
Airline Schedule (a little dated, but has phone #'s to call)
—-
Lodging
Name: Kwaj Lodge. —  Reservation Phone: C-805-355-3485/3477, DSN-315-254-3485/3477, E-mail: [email protected] 
Website: http://www.smdc.army.mil/kwaj/logistics/personnel/Temp_Duty.html
Reservation Address: Kwaj Lodge, Bldg 908, Ocean Road, P.O. Box 1635, APO AP 96555-1635.
The Kwaj Lodge is adjacent to the Kwajalein Air Terminal.—Check In/Check Out: At billeting. —Hours: 24/7—Credit Cards: AMEX, MC, VISA.
Reservation Information: Visitors must be on military orders or sponsored by a permanent resident. The Public Affairs Officer can assist in some sponsorships, C-805-355-1098.
Marshall Islands Resort in Majuro
Military Living – Bucholz Army Airfield, Kwajalein Atoll
—-
Restaurants
The essential guide to dining out in Majuro
Tide Table Restaurant & Lounge
The best restaurants menus in the Marshall Islands
—-
Transportation
No MAJ Marshall Islands Airport hotels offer a shuttle service for their guests.
Logistics Support – Transportation to and on Kwajalein Atoll
Scheduled Intra-Atroll Transportation
Amata Kabua International Airport
Visit Marshall Islands – Travel to the Marshall Islands
Rental Car Group    –    Car Rentals.com
I Hate Taxis – Taxi   –   I Hate Taxis – Bus  
—-
Phone Numbers
AMC CALL 808-449-1515 or 449-1853
Pacific Business Pages – Marshall Islands Business Directory
Phone Book of the World – Marshall Islands White Pages
World Cat Telephone Directories
South Pacific Organizer – Online Telephone Directories
—-
Maps, Guides and Base Facilities
Kwaj-Net – Local/TravelWebsite Facebook
Logistics Plannning & Coordination Assistance – Shipping Instructions for Shipments to USAKA/RTS
Map of Kwajalein Atoll Transportation Terminals and Facilities
Virtual Tourist – Kwajalein Travel Guide
Things you need to know to breeze through Kwajalein
—-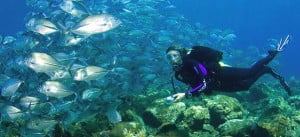 Attractions/Things to Do
Behind City – Marshall Islands Travel and Tourism
—-
Medical/Dental Centers
US Embassy Medical Information
Centers for Disease Control and Prevention – Health Information for Travelers to Marshall Islands
The Electives Network – Majuro Hospital
Kiribati Marshall Islands Clinic
—-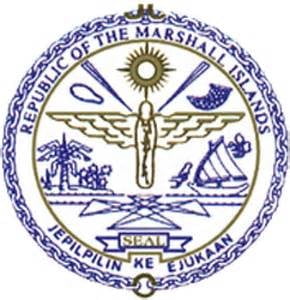 Government & Military Organizations/Retiree Activities
USAG Kwajalein Atoll – Past, Present & Future Video (Length: Almost 5 minutes)
All Gov – Everything our Government really does
US Embassy – Family Communications with Active Duty U.S. Military Personnel
—-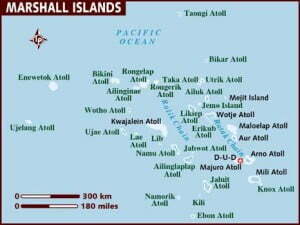 Other Excellent Links
Just Another Day in Paradise – History of Kwajalein Atoll Facebook
Central Intelligence Agency – World Fact Book
US Passports and International Travel