Lajes Field or Lajes Air Base officially designated Air Base No. 4 is a multi-use air field, home to the Portuguese Air Force Base Aérea Nº4 and Azores Air Zone Command (Portuguese: Comando da Zona Aérea dos Açores), a United States Air Force detachment (operated by the 65th Air Base Wing of United States Air Forces in Europe), and a regional air passenger terminal located near Lajes and 15 km (9.3 mi) northeast of Angra do Heroísmo on Terceira Island in the Azores, Portugal. Located about 3,680 km (2,290 mi) east of New York City and about 1,600 km (990 mi) west of Lisbon, Portugal; the base sits in a strategic location midway between North America and Europe in the north Atlantic Ocean.
Inside Lajes Field – 65th Air Base Wing
—-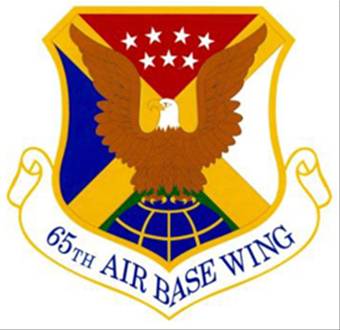 Facebook Forum/Facebook Pages
Lajes AB Space A Facebook Forum
—-
Space A Information/AMC Gram
Pax: 351-295-57-3277 – Fax: 351-295-57-5110
Passenger Terminal: DSN: 535-3227/Commercial: 351-295-57-3227
Phone 312-535-3227 (from Europe)
 E-mail: [email protected]
E-mail: [email protected]
US Consulate – Entrance Requirements
Inside Lajes Field – Passenger Terminal Information
Inside Lajes Field – Space A FAQ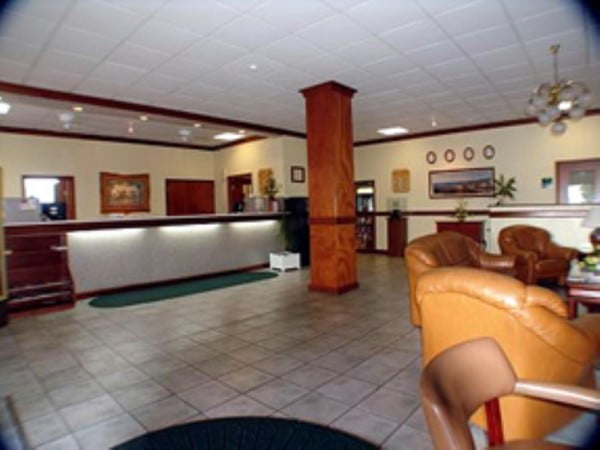 Lodging
Billet: 351-295-57-5178
Inside Lajes Field – Lodging Info
Virtual Tourist – Hotel Aldeia da Fonte
Military Installations – Temporary Housing
Military Living – Portugal Temporary Military Lodging
—-
Restaurants/Cafes/Bars
Arrival Guides – Bar & Nightlife
1 Of Us Hostel – 6 of the best Restaurants
—-
Attractions/Things to Do
Express – Things to do in Azores
Visit Azores – Vacation Packages
—-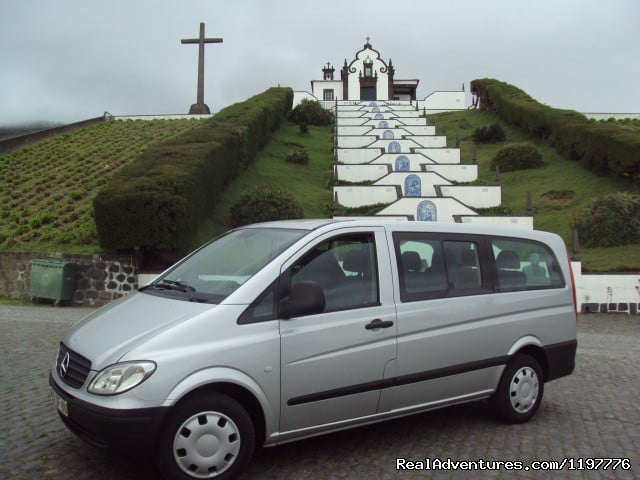 Transportation
Are car rental services available on Lajes Field?  There is a rental car desk in the lodging office lobby and another in the Ocean Front BX.
Real Adventures – Azores Van & Taxi Tours
—-
Medical/Dental Centers/Dentists
Expatica – Hospitals in Portugal
Bradt Travel Guides – Health and Safety in the Azores
Inside Lajes Field – 65th Medical Group
Expat Forum – Health Care in Portugal
US Consulate – Hospitals and Health Care
Military Installations – Health Care/Special Needs
Military Installations – Health Care
—-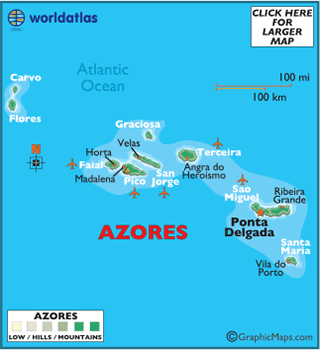 Maps, Guides and Base Facilities
Arrival Guides – Essential Information
My Military Savings – Exchange
About Careers – Location/Driving Directions
Military Installations – Directions
—-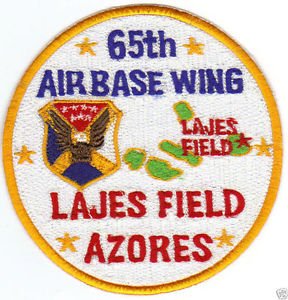 Government and Military Organizations/Retiree Activities
Lajes Field, Azores  65 ABW/CVR  Unit 7710  APO AE 09720-7710  Hours: 0900 – 1200, Tuesday  Phone: 011-351-295-57-1037  
E-mail: [email protected]  
US Consulate – Azores (Ponta Delgada)
—-
Phone Numbers
About Careers – Main Phone Numbers
Military Installations – Installation Contacts
Inside Lajes Field – Supporting our Families
—-
Other Excellent Links
US Consulate – Emergency Contact
Military Installations – Fast Facts
Military Installations – Installation Overview
Military Installations – Emergency Assistance
Military Only Travel – Worthy Websites