Louisville ANG KY/Louisville IAP 40209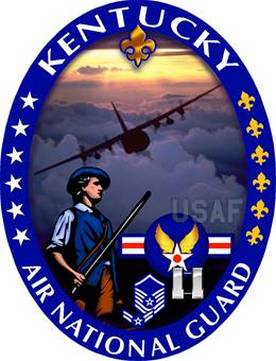 Louisville International Airport is a public and military use public airport centrally located in the city of Louisville in Jefferson County, Kentucky, US. The airport is situated on approximately 1,500 acres (6.1 km2), and has three runways. Its IATA airport code, SDF, is based on the airport's former name, Standiford Field. Although it currently does not have regularly-scheduled international passenger flights, it is a port of entry, as it handles numerous international cargo flights.
The Kentucky Air National Guard's 123rd Airlift Wing mission is to provide worldwide theater airlift for U.S. military and humanitarian operations. The wing is equipped with eight C-130H Hercules aircraft. Multiple groups, squadrons and flights carry out the unit's mission by providing administrative and logistical support, including airlift operations, combat control, para-rescue, maintenance, supply, transportation, contracting, communications, civil engineering, personnel, base services, security forces and medical functions.
Wikipedia – 123rd Airlift Wing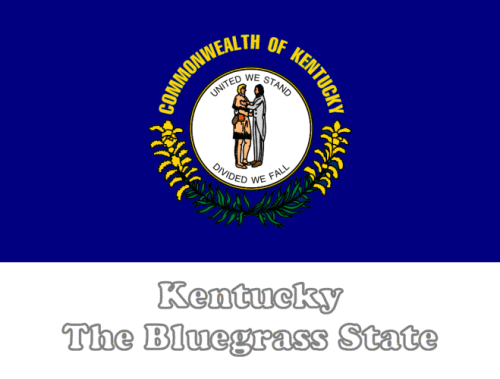 —-
Facebook Forum/Facebook Pages
Louisville International Airport (SDF)
—-
Space A Information/DATA eGram
Terminal Opens: 24/7  –  Email:  [email protected]   
Flights Recording (72Hrs): 502-413-4473 then option 3 – Pax Desk: 502-413-4473 then option 0
Data eGram: Louisville KY ANG  (You will need to join our free group to view this): Louisville KY ANG Space A Forum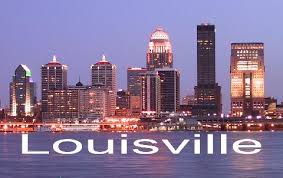 —-
Lodging
The Guardian – Top Hotels and B & B in Louisville
Bed and Breakfast – Louisville
Trip Advisor – Best Hotels with Military Discounts
Trip Advisor – Best Hotels with Shuttle Service
Go To Louisville – Hotels with Military Discounts
Military Living – Kentucky Temporary Military Lodging
—-
Restaurants
—-
Transportation
Louisville Regional Airport Authority Ground Transportation  (nice site)
Louisville Transport – Executive Transportation
Fare Compare – U.S. Military Discount Flights & Travel Tips
Payless  –  Enterprise  –  Alamo  –  Budget  –  Dollar  –  National  
Yellow Pages – Transportation Services  –  Yellow Pages – Car Rental
BBB Wheelchair & Disability Transportation
Ride Tarc (free downtown transportation)
Airport Shuttles.com  –  Shuttle Fare  –  Airport Shuttle Network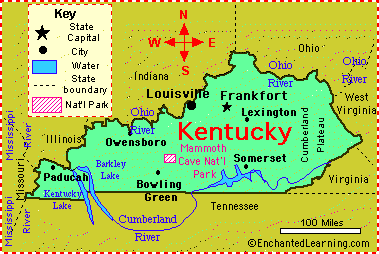 —-
Phone Numbers
123rd Airlift Wing
Phone: (502) 413-4400
I.D. Cards: (502) 413-4210
DSN: 741-4400
Louisville Regional Airport Authority
Louisville Regional Airport Authority – Airlines
—-
Maps, Guides and Base Facilities
Go To Louisville – Downtown map of Louisville
Kentucky Tourism – Visitors Guide
Travel and Leisure Travel Guide
Southern Living – Louisville City Guide
—-
Attractions/Things to Do
Go To Louisville – Louisville Events and Kentucky Tourism Information
WLKY – Bucket List – Top 50 Things to do in Louisville
The Guardian – Top 10 Weird Attractions
Wikipedia – List of Louisville Attractions
USA Today 10 Best Historic Sites
—-
Medical/Dental Centers
US News – Best Hospitals in Louisville
Yellow Pages – Medical Clinics
The Agape Center – Kentucky Hospitals
—-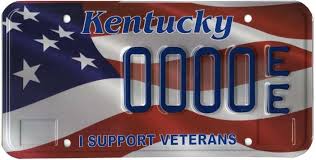 Government & Military Organizations/Retiree Activities
City of Louisville Contact Information
Defense Video & Imagery Distribution System – Public Affairs
Dept. of Veteran Affairs – Veterans Service Organizations
Dept. of Veteran Affairs – Vet Center
Yellow Pages – Military-Veterans Organizations
Military.com – Kentucky Commonwealth Veteran's Benefits
—-
Other Excellent Links
50 States.com – Kentucky Facts and Trivia
Go To Louisville – Facts about Louisville