Forbes Field ANG KS 66618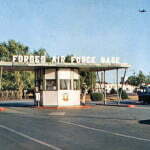 Forbes Field, previously Forbes Air Force Base, is a joint-use civil-military airport operated by the Topeka Airport Authority located approximately 3 miles (4.8 km) south of Topeka, Kansas.  It is both an active municipal airport, and a Kansas Air National Guard installation; being the home of the 190th Air Refueling Wing.  Closed as an active United States Air Force base in 1973, the former administrative area is now used for commercial offices, state offices, and an industrial park. The 190th Air Refueling Wing of the Kansas Air National Guard occupies 215 acres on the north west end of Forbes Field.
The facility was established in 1941 as Topeka Army Air Field (AAF). It was renamed in honor of Major Daniel Forbes, an Air Force test pilot from Carbondale, Kansas who was killed in a crash of a Northrop YB-49 Flying Wing, which took the lives of all five crew members. The co-pilot on the flight was Captain Glen Edwards, the namesake of Edwards Air Force Base in California.
—-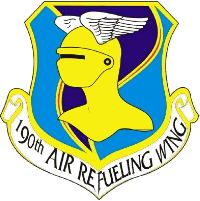 Facebook Forum/Pages
Forbes Field (unofficial page)
—-
Space A Information
Passenger Terminal: DSN:  720-4210  Commercial:  (785) 861-4210
Fax: DSN:  720-4555 Commercial:  (785) 861-4555
Flight Schedule Recording: DSN:  720-4210  Commercial:  (785) 861-4210
Forbes Field Passenger Terminal
Base Directory Passenger Terminal Contact Information
—-
Hotels/Motels/Bed & Breakfast/Hostels
Hotel Planner – Hotels near St. Francis Hospital
Trails – Hotels, Motels and Lodging
Pets Welcome- Pet Friendly Hotels
Military Living – Kansas Temporary Military Lodging
—-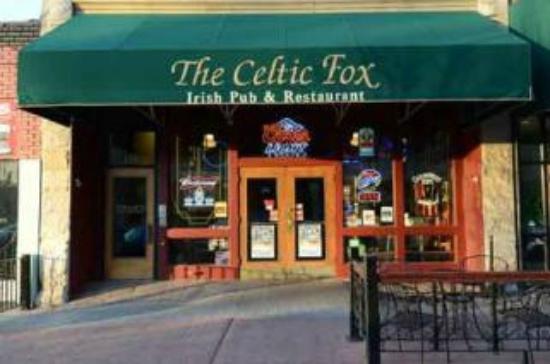 Restaurants/Cafes/Bars
Food and Flicks (nice site)
Bring Fido – Dog Friendly Restaurants
—-
Attractions/Things to Do
Topeka Lodging – Sights & Attractions Directory
Deer Creek Valley RV Park – Area Attractions
Kansas Travel – Museum of the Kansas Air National Guard
Sky Tamer – Kansas Aviation Museum Guide
—-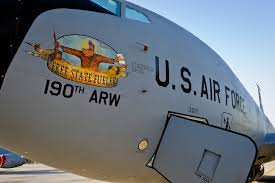 Transportation
Yahoo Local – Public Transportation
City of Topeka – Public Transportation
Kansas – Dept. of Transportation
Yellow Pages – Public Transportation
All Pages -Topeka Passenger Ground Transportation
—-
Medical/Dentists/Medical Centers/Clinics
Yellow Pages – Hospital and Medical Centers
Dept. of Veteran Affairs – VA Eastern Kansas Health Care System 
—-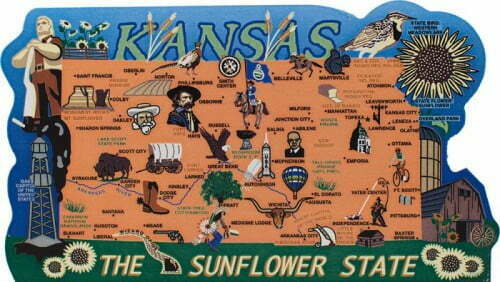 Maps, Guides and Base Facilities
Shop My Exchange – Closest Exchanges to Topeka
Smarter Travel, AnyPlace America
WikiTravel – Topeka Travel Guide
Travelks – Request A Travel Guide & State Map
Military.com – Base Guide – Ft. Leavensworth
Military.com – Base Guide – Ft. Riley
—-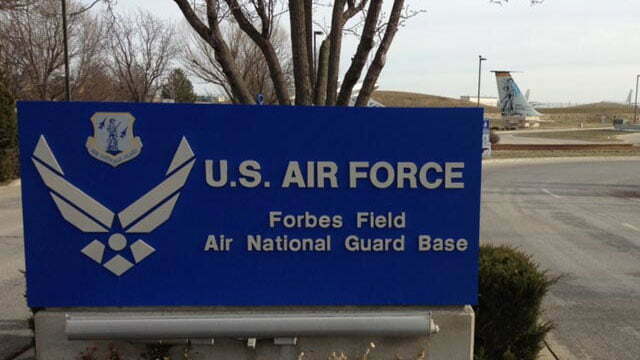 Government/Military Organizations
Google Map – Veterans Organizations
Google Map – Government Offices
Yahoo Local – Veterans Organizations
Yahoo Local – Government Offices
American Legion – Dept. of Kansas
Dept. of Veteran Affairs – VA Eastern Kansas Health Care System
Yellow Pages – Veterans & Military Organizations
Yellow Pages – Government Offices
—-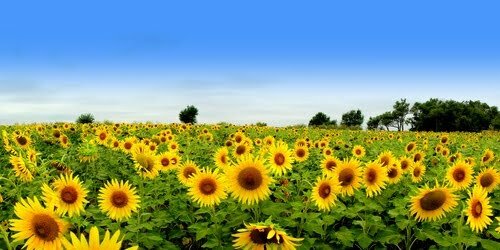 Phone Numbers
—-
Other Excellent Links